Redline Systems, Inc. manufactures high-quality American made attachments for compact tractors, skidsteers, telehandlers and wheelloaders.
We think it's frustrating to pay extra for a brand name attachment just because it's from a big name corporation. We know it is also frustrating to pay good money for some no-name attachment that breaks the first couple times you use it.
To counter this frustration, we've developed a line of attachments that give you expert quality at a better than big name or no-name price.
Redline Systems, Inc. manufactures attachments for: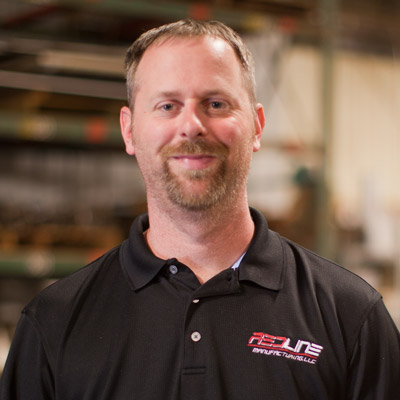 If you don't see an attachment or product in our shop you need (or want), give us a call. We can customize any of our attachments for your needs at a price that won't break the bank.
Thanks for letting us offer you the best attachments around for the price.
Sincerely,
Matt Cheney